Hello and welcome in your FOX ALPHATANGO training space!
This FREE training validated by DGAC (French civil aviation) will bring you the indispensable knowledge you need to fly an unmanned aircraft with maximum security. It will allow you to obtain the training certificate you need for using an unmanned aircraft weighing more than 800 grams.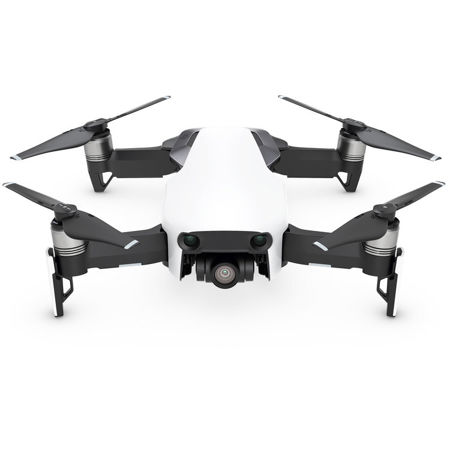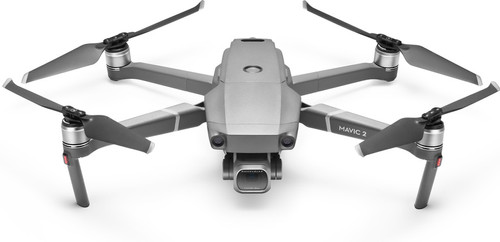 FPV drone : variable weight
I advise to every person who has an aircraft (usually a drone nowadays…) to follow this training, whatever the weight of your model. Once achieved you will have good bases in terms of safety and good reflexes.
Three hours are required to achieve this training and allow you to fly over French territory.
Even though France is not on your traveling plan, the basic safety rules are the same all around the world ! Just common sense…
It's your turn!